Not sure where to get started with your AEM implementation? Have some enhancements to make but need some guidance on what to do next? Ready to move to the cloud or update your servers? 3|SHARE can help you define your roadmap and guide you to the best path forward.
When you schedule an assessment with us, our expert team that includes AEM consultants, certified AWS professionals and technical experts will evaluate your current systems, ask you questions about what you're doing now, what issues you are facing and where you want to be long term.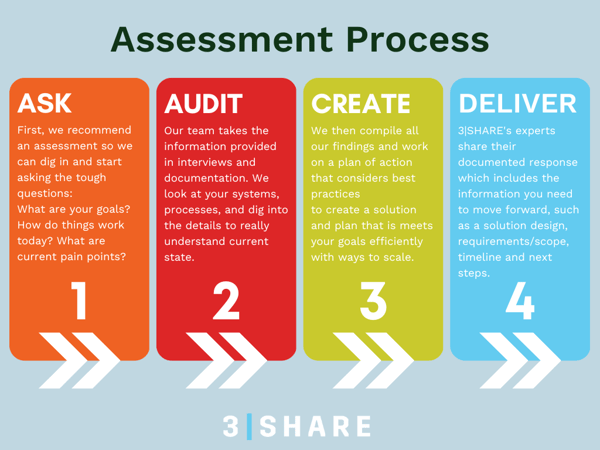 Typically, an assessment results in a solution design addressing your pain points, scoping document with recommendations for next steps and a functional requirements document.
TYPES OF ASSESSMENTS
---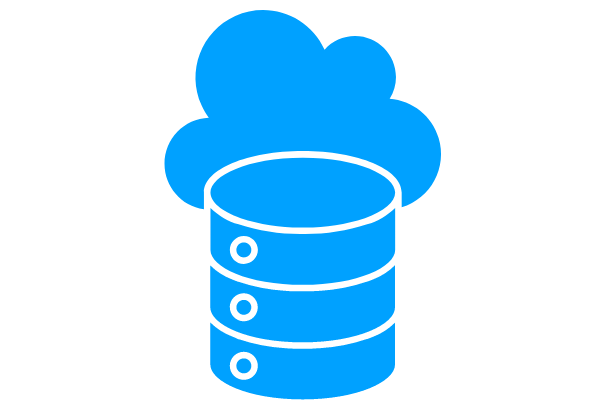 Managed Services
Healthy servers and healthy environments mean your site is always available when your customers need it. Whether you're currently operating on-prem or in the cloud, 3|SHARE will work with you to update, optimize and secure your infrastructure.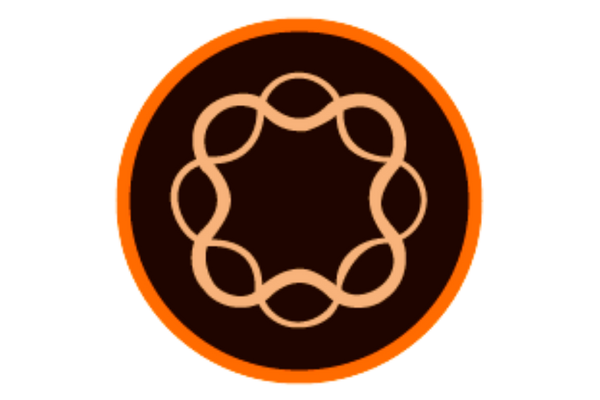 AEM Sites and Assets
If you're already using AEM, we can help you upgrade, add features or identify functionality that will make it work better for you. If you're ready to start using AEM, we can advise on migrating your existing Site or DAM and provide AEM onboarding so you can start authoring and publishing your content quickly.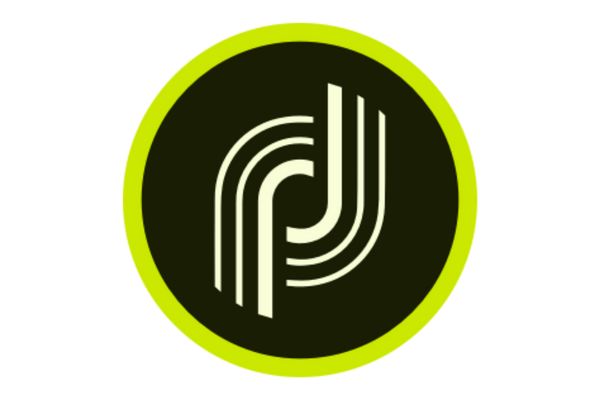 Adobe Campaign
With Adobe Campaign, you can visualize and take action on every part of the customer journey. 3|SHARE will provide you with a plan to ensure you're tracking all the data you need in one place so you can set up email, mobile and other digital marketing campaigns that best suit your customers and your business.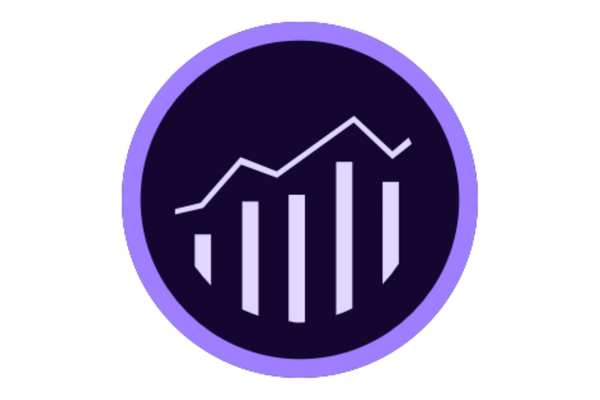 Adobe Analytics
Adobe Analytics is essential to understanding the behavior of your customers on your website including how they get there. With this data, you can make decisions around optimizing and testing your AEM Site's content. Not sure if you're tracking everything you should be? Let 3|SHARE take a look!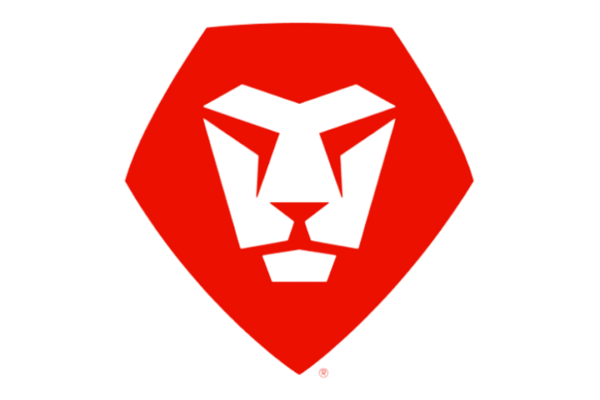 Adobe Workfront
Mangage your entire content delivery workflow including creative brief submission, project inception, resource management, approvals and asset delivery in one tool. We can audit your system, describe how Workfront can work for you and even help with implementation.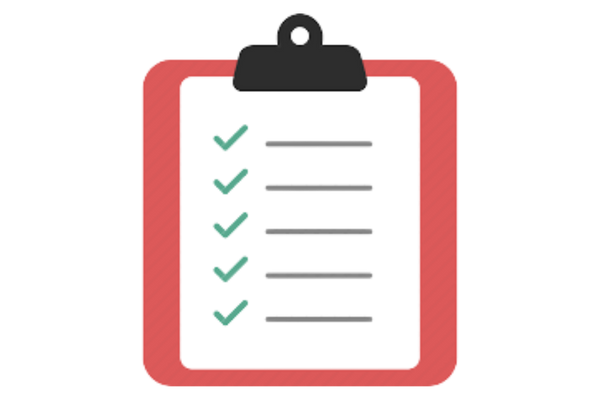 You Tell Us
If one of our Adobe Experience Cloud assessments doesn't meet your needs, let us know what use case or other system you want to review. We'll be happy audit your system or specific process and provide our recommendations to get you to your goal.
SCHEDULE YOUR ASSESSMENT NOW
---
Adobe Fitness Test
Making Good Things Great
You've made the (wise) decision to invest in an Adobe Experience Cloud solution... nice!
The question is, are you getting the MOST out of it?

3|SHARE's Adobe Fitness Test is a two - four week, low cost/high value, deep-dive engagement designed to dramatically enhance your Adobe stack and provide a roadmap to value.