ready to make a change?
At 3|SHARE, each member of the team plays an important role in meeting our clients' needs.


We are fearless when it comes to Adobe experience cloud and aws and want to chat with you if you're fearless too.
---
Who we are looking for
We are always accepting CVs for the positions below.
You can learn more about working at 3|SHARE below.
Ready to apply, or want to introduce yourself to 3|SHARE but don't see the job for you? Do you meet some of the requirements of a job but have doubts? We still want to hear from you.
Please submit your CV or resume via SmartRecruiters.
---
WHY JOIN 3|SHARE?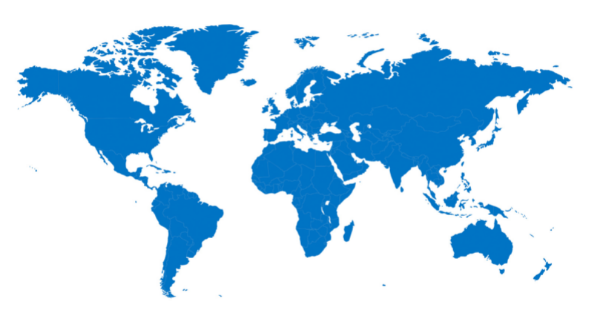 Choose Your Location
We have been a remote company since we were founded in 2011. We have employees currently working in 11 countries and countless time zones! We are truly the remote work experts!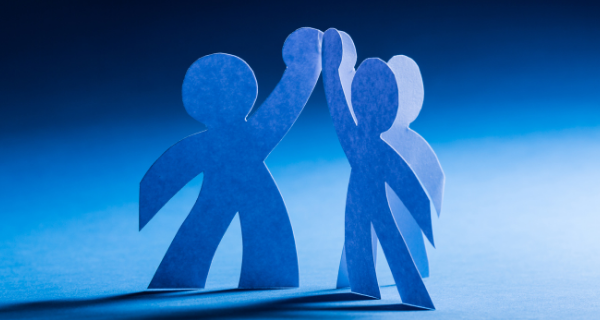 Work with the Best
We have a reputation with our clients for being best in class which is why we look for both the best fit and skillset. If you're a part of the team at 3|SHARE, you know you're working with colleagues who are the best.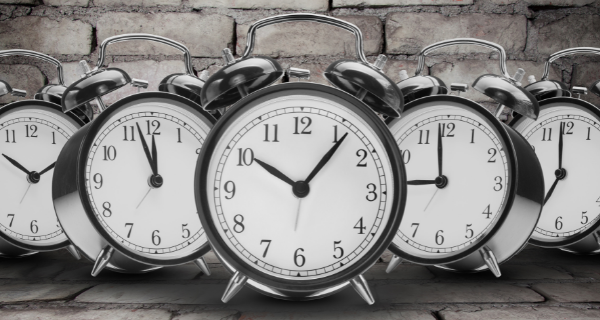 Flexible Time
We understand your time and life outside of work is important to you, and we understand flexible hours. If you would rather work outside 9-5, perhaps 10-6 or some other time, we will work with you.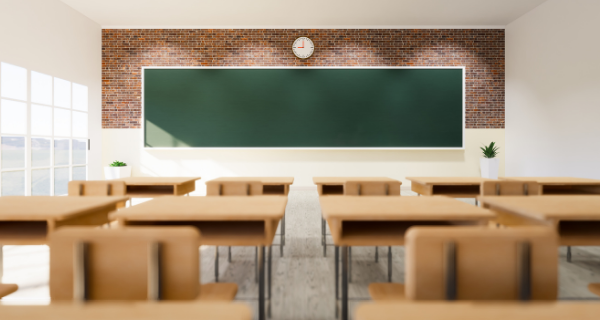 Keep Learning
We believe education and development are crucial to job success and personal fulfillment. That's why we implemented our training program. All team members have the opportunity to take courses and access our internal training program.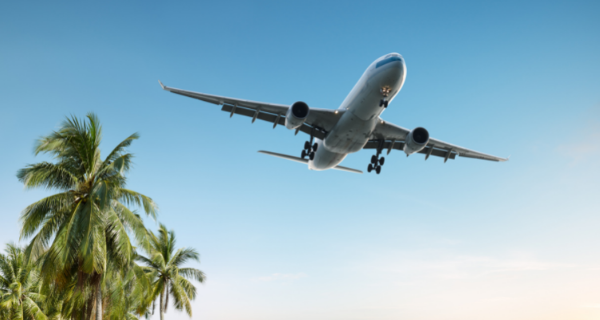 Annual Trip
Once a year we like to meet and/or get reacquainted with each other in one location to celebrate our work together.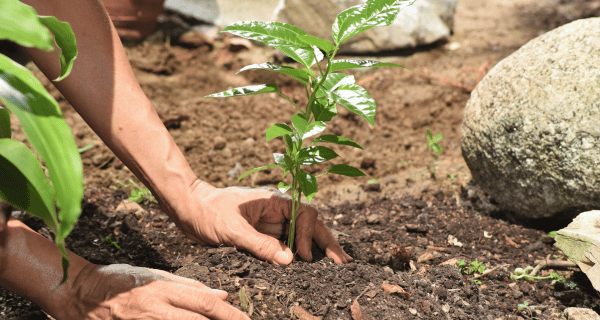 Community
Take a little time each year to help out in your community with days allocated to volunteering with a non-profit organization and donation matching up to a certain dollar limit.
GET TO KNOW US
Follow @weare3share on Instagram to see what the team is up to working around the world, and some news and tips from the team.