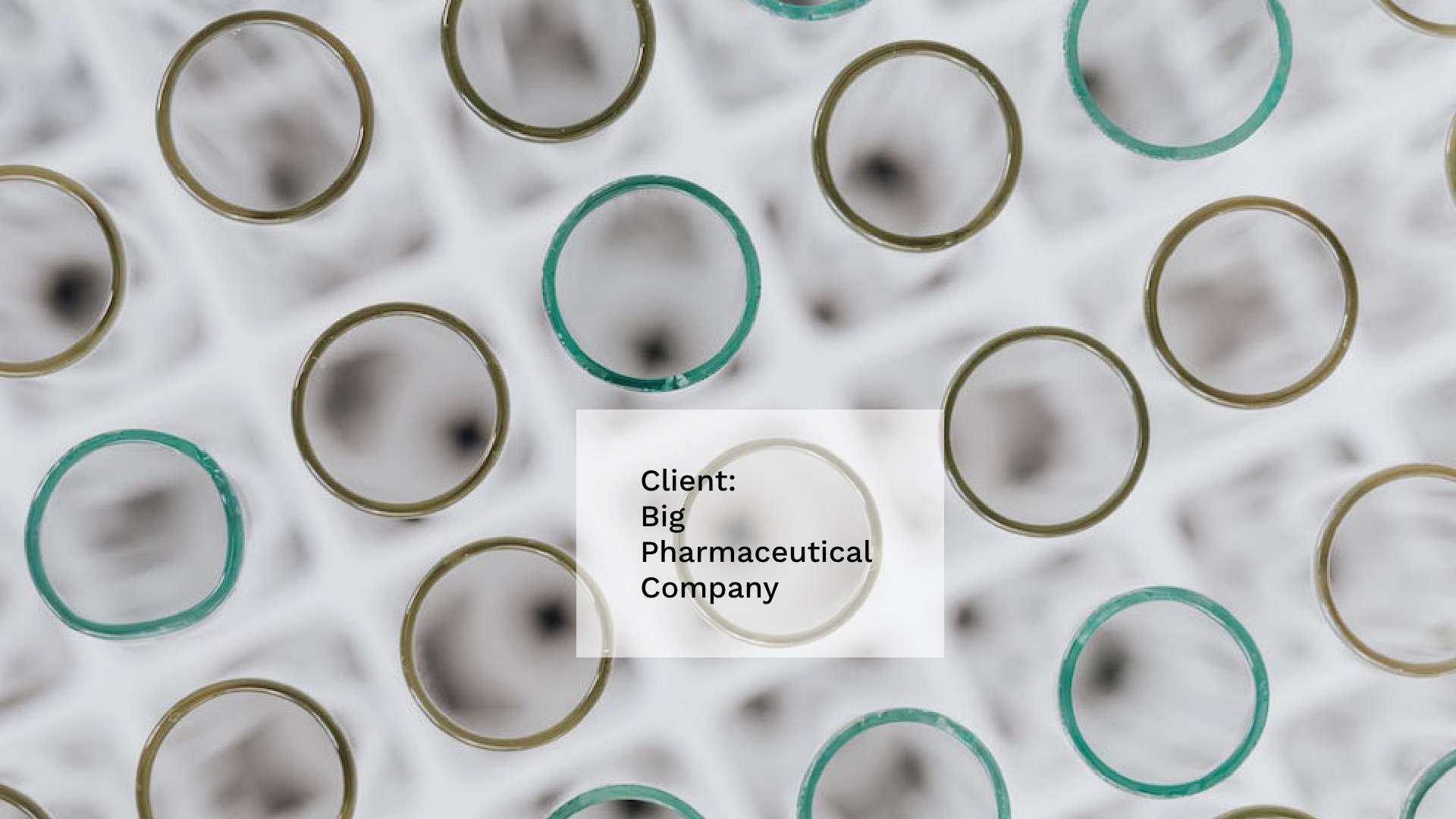 Reliable, Accessible Information for Healthcare Professionals
For a global pharmaceutical company, providing access to accurate and updated information is critical to the healthcare professionals (HCPs) in Latin America. HCPs needed a single source to access diagnostic information, research and studies related to their specialties, and upcoming events.
3|SHARE'S ITERATIVE RELEASE APPROACH AND FOCUS ON END-USER NEEDS DELIVERED A COMPREHENSIVE AND PERSONALIZED PLATFORM WITH SEAMLESS CONTENT MANAGEMENT, AND IT'S NOW A BENCHMARK SUCCESS WITHIN THE COMPANY.