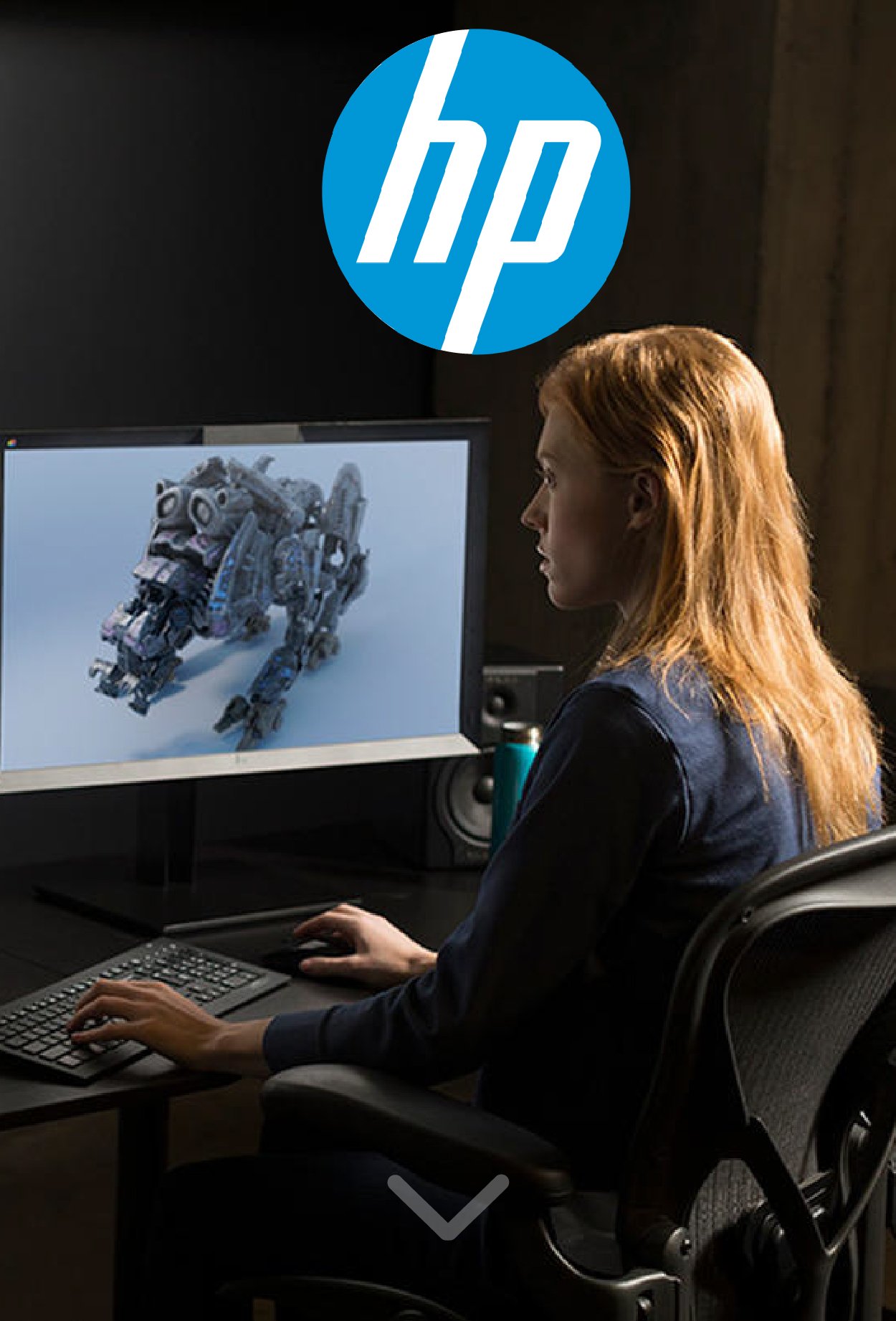 INTEGRATING PERCOLATE WITH AEM FOR HP
HP is the world's leading personal systems and printing company, which creates technology that makes life better for everyone, everywhere.
HP needed help integrating their new AEM 6.5 Enterprise environment with Percolate - a tool that manages the workflow for marketing creative review with AEM 6.5 Enterprise environment for final approved content.
At the crossroads of "big company" and "big challenge", enter 3|SHARE.