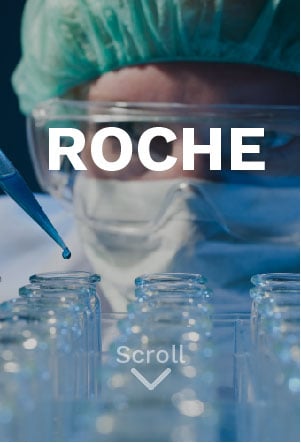 DR. WE NEED A SOLUTION, STAT!
As a global leader in cancer research, this well-known "Big Pharmaceutical Company" (whose name we can't disclose) needed to find a cure for their own digital dilemma;
how to promote their 50+ science and healthcare conferences and the latest info on medical research to the right people, at the right time, around the world.
Enter 3|SHARE's Adobe digital expertise.